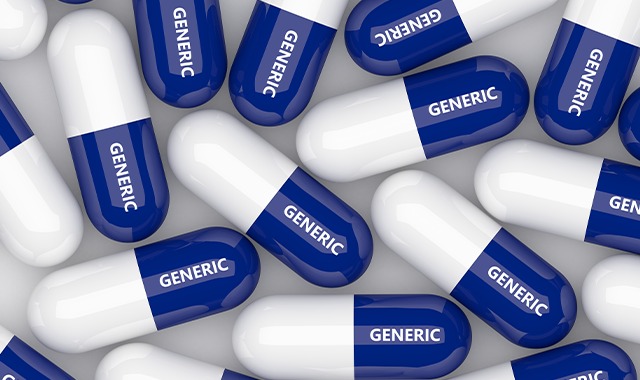 The outbreak of CORONAVIRUS and severe travel restrictions to stop its spread has taken a huge leap on the world's second-largest economy and disrupted several industries dependant on Chinese supplies. India procures about 70 percent of API (active pharmaceutical ingredient) from China. The Indian pharma inventories have stock for a very short term and if travel restrictions continue conditions will worsen.
Indian government is taking major steps to encourage domestic production of API's to counter potential shortage of bulk drugs. India currently relies on China for about 58 API's. The list has been complied by the drug regulatory authority and contains key APIs which are essential include acarbose, ambroxol HCL, florfenicol, ofloxacin, paracetamol, marbofloxacin, vitamin A, vitamin B complex, vitamin E, D3, azithromycin, biotin, calcium butyrate, calcium pantothenate, ibuprofen, ciprofloxacin HCL, amino acids, etc.
If the conditions continue, the price of generic drugs will rise eventually. Sun pharma, Novartis and GlaxoSmithKline have predicted minimum shortage in supply chain.
Secretary-General, Sudarshan Jain, Indian Pharmaceutical Alliance (IPA) trade group, said that there are no API shortages at the moment because drug makers had stocked up on inventory ahead of the Lunar New Year holiday in China, which was later extended to contain the virus.
For more information, please contact [email protected]