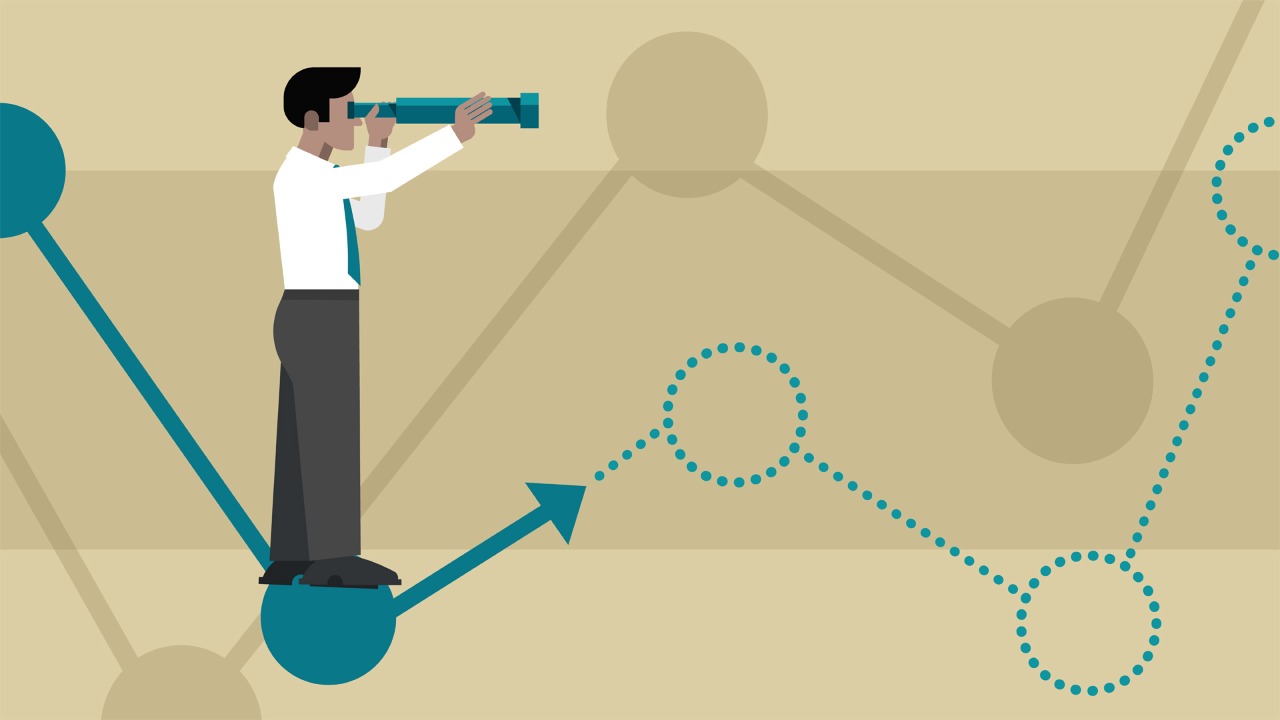 Well, it is a very complex process. If you are not sure about the particular KPI's which should be considered for sales forecasting then your sales will surely go in negative direction.
In this article we will discuss about the proper methodology which an analyst can use to forecast drug sales.
Basically you need to be clear on the type of forecasting required for your project.

Is it patient based forecasting?
If so what geographies should you consider?
What number of people suffers from that particular disease?
What is the annual prescription volume?
What is the price per prescription?
Considering all these factors you will get the drug penetration rate in market and also get the number of patients your drug is targeted for.
The forecasting model should gather data from research publications and primary interviews with physicians. Number of patient's is the most important factor while making up such a forecast model. You need to research on the following things:
Disease Type (e.g. invasive or non-invasive etc.)
Disease Stage (e.g. locally advanced, metastatic etc.)
Risk category of patients (e.g. high risk, intermediate risk or low risk etc.)
Line of treatment (e.g. first line or second line)
Phase of treatment (e.g. induction phase or a maintenance phase etc.)
Based on above parameters, the overall patients with a disease can be categorized into multiple patient groups. The patient groups, who are not approved to take the drug, are excluded to get the number of patients approved to take drug.
Another important factor for patient based forecast model is Net Penetration of Drug in the market. After calculating the number of patients approved to take drug, different treatment options available for patients in each patient group are evaluated. The market penetration of the drug will be driven by the potency of the drug, along with its side effect profile and, suitability of alternative treatment options. Drug risk benefit score" quantifies efficacy, side effect profile, dosing convenience. The market penetration of drug in a particular patient group is also determined by the competition from alternative treatment options.
For patient based forecast models on different therapy areas, please contact [email protected]