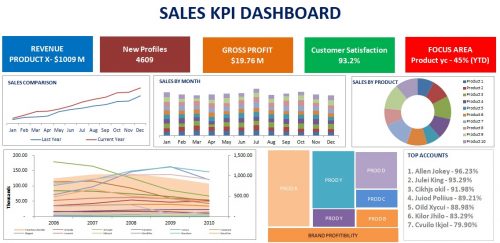 It's an important factor for sales personals to accomplish sales target. Sales target plays an important role in companies' annual turnover, market share, profitability, number of new account and renewal of existing contracts, etc. Sales target is the driving factor of company's growth but under performing sales employees make it vulnerable.
For most of the sales employees it becomes a tedious job to meet targets which are exceeding limits. To understand how to beat sales targets few strategies are listed below:
Always challenge your sales target if it seems too high or unfair. Use of logical arguments can beat the process rather than emotional thought to present your case
Aim to hit the sales target much more before the given time period
Make your inputs positive – cold calling, booking appointments, visiting customers, selling over call, negotiation and referrals, etc
Some sales target is more complicated and may not be possible to plan so accurately. Using below principles can help to achieve target:
Plan your way. Plan how to work on the approach, strategies and amend the target
Report the plan to manager and develop your plan, don't let your manager force a target on you which is illogical or unreasonable
Give weekly update to manager with feedback on all sales activity. It is important in case there is some bad news. It will give an opportunity to the manager to handle such situation
Keep reviewing and updating your plan.
To plan a sales target properly and achieve your target a proper sales dashboard can help you to understand and execute the activity smoothly.
Pharmintel has designed several customized sales dashboards for its clients and help them to achieve sales target with much more efficiency.
For more information, please contact [email protected]