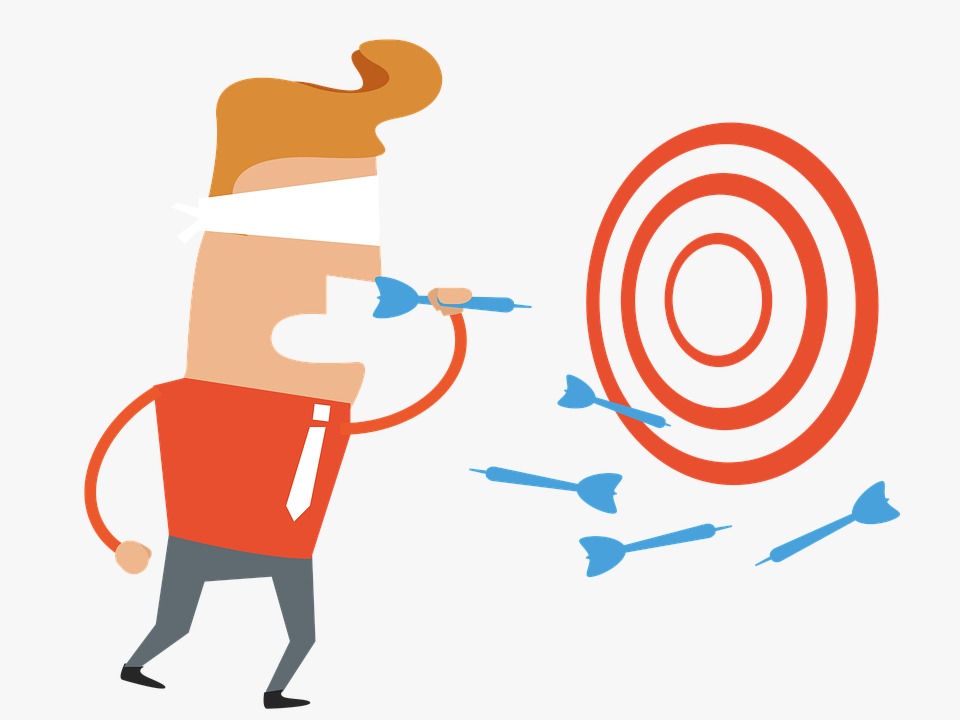 Target setting is mostly a negotiation process across sales managers; often subjective with little data involved. However, adjustments to individual territory targets are not allowed and there are no clear rules and no clear ownership of the target setting process. Target setting process is too time-consuming process and deadlines are missed frequently. Sales target are not well managed and create perception of mid way game changing. Target setting process is a black box. Sales representatives do not understand how their targets are calculated and that is the major challenge.
Target setting process should be:
Simple and painless
Formula Driven
Not time consuming
Be inclusive and participative
Be open and transparent
Make the most of the data available in the LOC
Setting of sales target should be to
Motivate individual performance
Set expectations
Engage the sales force
Offer similar earnings across sales representatives
Support brand priorities and business objectives that drive results
Minimize financial risk
Minimize attrition rates
The typical target setting process has three steps
Define annual national sales team target by adding a level of stretch to the LOC budget
Use a formula to split annual national sales team target into individual territory targets
Use historical data to split annual targets into monthly target
NEED FOR FLEXIBILITY
Incentives are intended to motivate for additional effort: if targets are being smashed sales representatives relax and if targets are too high sales representatives give up. So it is important to allow for mid way adjustment. Flexibility is important to our business and we, as a company, reserve the right to amend, update and revise the sales targets.
For more information, please contact [email protected]