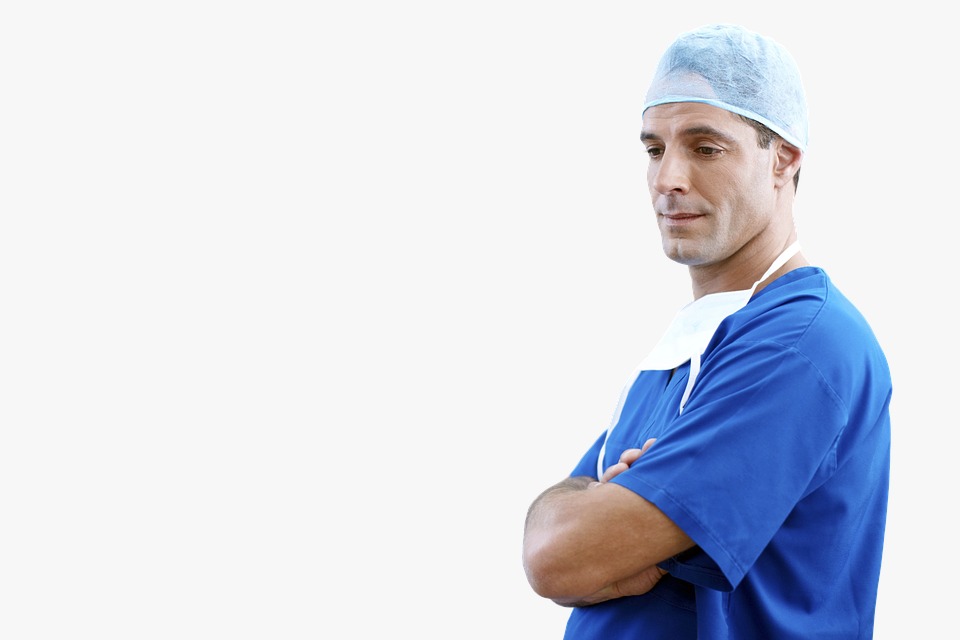 Pharma companies often spent time & resources running after the KOL's. A KOL can also be an influencer who will play a major role for the pharma industry. A KOL is not only an expert whose opinion is valued in a specific industry but also listened by a broader audience.
Pharma companies identify relevant KOLs across multiple therapy areas of expertise and maintain a high-quality network of thought leaders from across the globe. The approach requires leveraging a network of people, and also continuously expanding reach.
KOL identification needs to be very stringent and proper. Certain relative strengths and weaknesses of KOLs based on parameters, such as contribution to scientific literature, patent portfolio, experience in clinical trials, affiliations with companies / patient organizations, and participation in relevant activities in the community needs to be evaluated.
A proper panel of KOL is the pre requisite for any pharma company. It should consider following points while forming a panel:
Academic influence of KOL in medical fraternity based on research, clinical experience and affiliations.
Commercial potential of KOL based on patient pool
Awareness about new researches and present prescription trend
For more information, please contact [email protected]