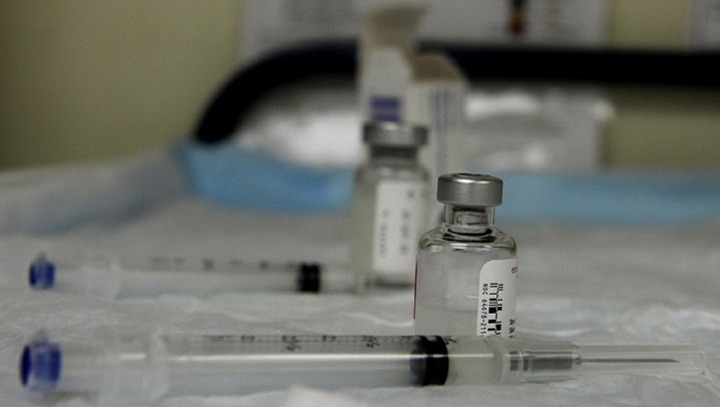 Standard protocols are very crucial for safeguarding human health. Before approving and allowing the use of a CORONAVIRUS (COVID-19) vaccine for trial in humans, regulators should evaluate safety and efficacy measures with a range of virus strains and in more than one animal model starting from lab mice to a monkey, etc. They should also have enough preclinical evidence that supports the experimental vaccines for preventing the infection, which means that we will probably have to wait for weeks or even months for the models to become available in the market and completely functional. To combat this disease, it demands a vaccine that is safe and potent in the human body. The fatality rate is low (3.4% by declared by the World Health Organization's latest estimate), but transmission rates are high and the spread is difficult to track in a particular population. Regulators/ Regulatory bodies will have to keep a constant check on the vaccine developers and check for potentially harmful responses in animal studies. They must take preventive measures to assess healthy human volunteers for antibodies against any coronaviruses before enrolling them in safety trials. Funders, Investors should beware of hype, and release more grants for appropriate tests for coronavirus drug and vaccine development.
Companies are rushing to prepare vaccines for COVID 19, but if a vaccine is administered before its efficacy and safety have been fully evaluated in animal models or clinical trials, it can cause harm to human health.
A USA based Biotech Company, Moderna has prepared an experimental vaccine based on messenger RNA and started for testing in a clinical trial. The mRNA-based platform for delivering vaccines has been shown to be safe in humans, but this COVID-19 vaccine has not yet shown any results. If standards for vaccines and drug development are lowered then drug developers with rush for approval.
Most of the treatments available for COVID-19, listed in clinical trial registries are already in use for other indications which means they do not act specifically against human coronaviruses disease and not yet tested in COVID-19 animal models. There should be some threshold or some potential for synergistic toxicity measure before such drugs administered for COVID-19 treatment.
Now, most important point of consideration is the potential for emerging and re-emerging coronaviruses which can very well mutate to cause future outbreaks and pandemic. The virus behind COVID-19 might well mutate in ways that would make previously effective vaccines and drugs useless. Therefore, regulatory bodies should keep a check on the future forecast too.
The clinical trials of vaccines and drugs without proper time frame to properly access the safety and efficacy measures may bring setback during the pandemic. Public willingness to stay in quarantines and isolations may not be possible measure to slow the spread. Companies should not rush to develop drugs and vaccines without genuine measures; this may later lead to betray trust in pharma industry
For more information, please contact [email protected]